WE FOLLOW YOU ON ALL OCCASIONS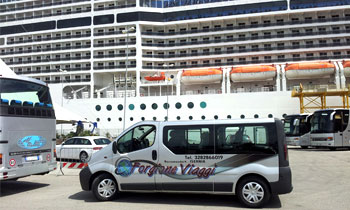 You Want To go to an amusement park without worrying about the return journey if the day after you have to go to work? You want to go to a concert with your friends without ports the problem if you drink a few glasses in more? You'd like to visit a museum or an exhibition but don't know what the road and don't want to parking problems?
You need a car with driver? You must go to a health care facility away from home and you need to be accompanied? You are about to go out to the airport and don't want to leave unattended the car for days?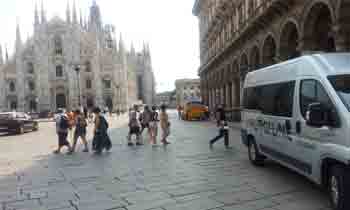 OWe operate throughout the national territory, and we are ready to satisfy even urgent requests. The prices are competitive and, thanks to our streamlined company size, we are ready to meet your specific needs and special, not merely of transport. Also our drivers are professionally trained with a safe and comfortable.
FOR WHICH REASON IT IS ADVANTAGEOUS?
PWhy travel with peace of mind, security, and with all the comforts. With us you can reach RESTRICTED TRAFFIC AREAS or prohibited private traffic because our is a public service.
THE PRICE? CHEAPER THAN YOU THINK.
MAIN SERVICES: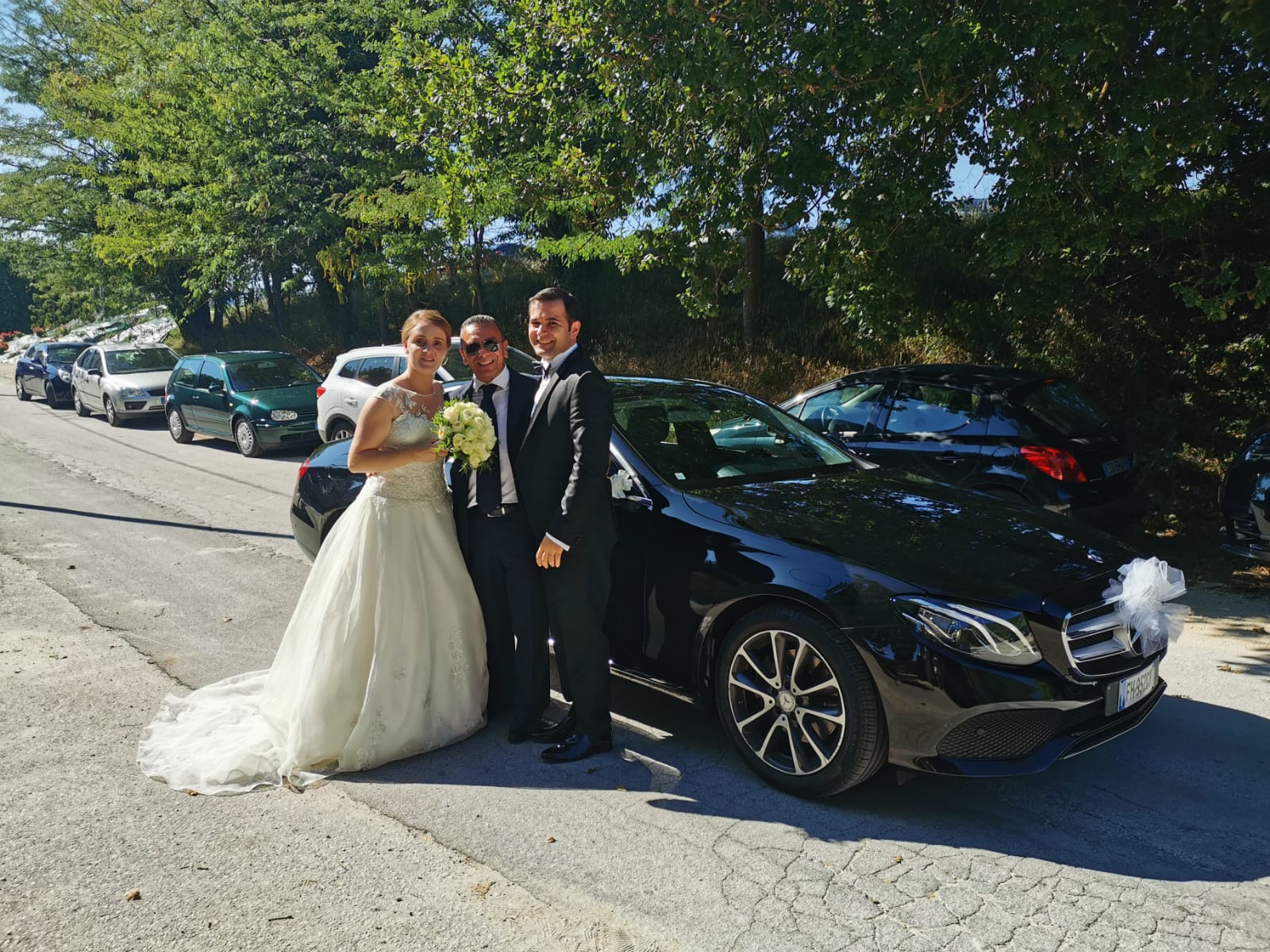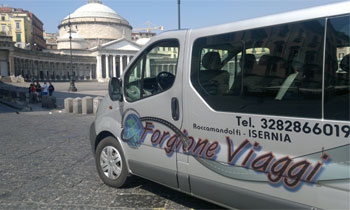 · Car rental with driver
. Car rental for ceremonies with and without driver
· Transfers to and from all destinations in Italy and abroad
· Transfers to and from airports and railway stations
· Representation services
· Business delegations accompanying and guests
· Services organization of transfer on the occasion of concerts and musical events
· Organization services transfer on the occasion of congresses, meetings, fairs and other
· Services organization of transfer in health care facilities
· Transfers to and from specific destinations even more days
· Transfers through recommended tourist trails or at the request
· Guided city tours
· All the national and european destinations
SERVICE CONDITIONS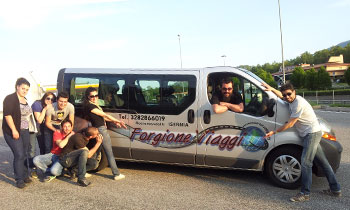 OUR PRICES INCLUDE
· car with driver at your disposal
· toll
· Fuel